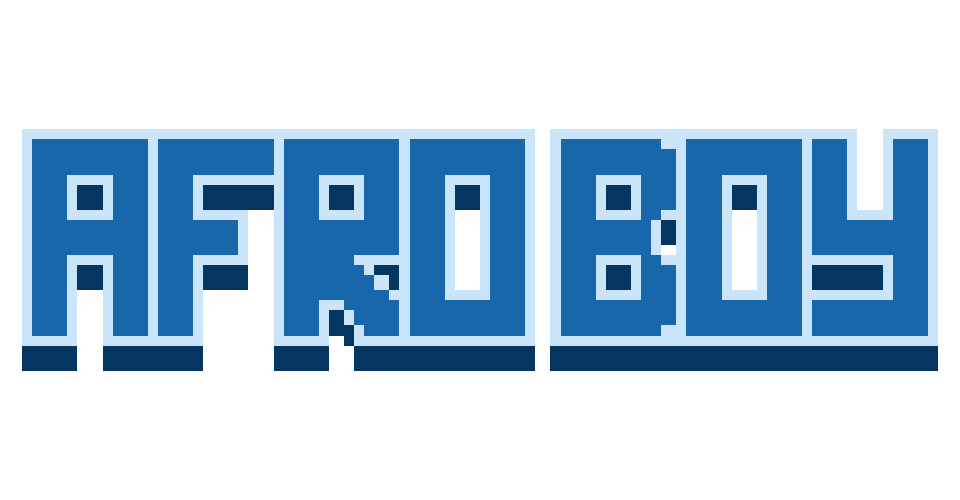 Afro Boy (Pre-Alpha)
Loading SWF for the first time...
On a week long school project I was tasked to create a simple platformer game. With the love of Megaman games and having a afro at the time of making this game I created the character Afro-Boy! Hence the title.
Controls
The left -> and Right <- are your best friends here
Z (Jump)
X (Use Items
All Artworks Was Created In Photoshop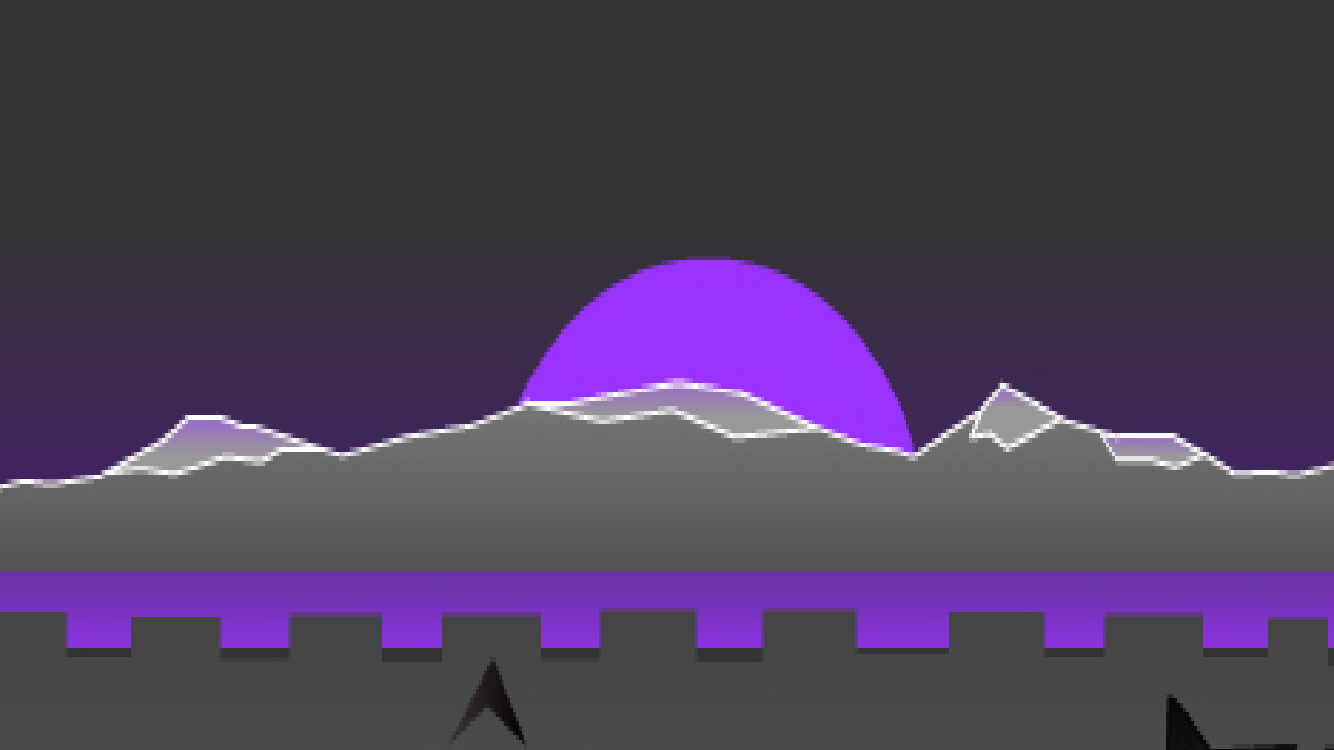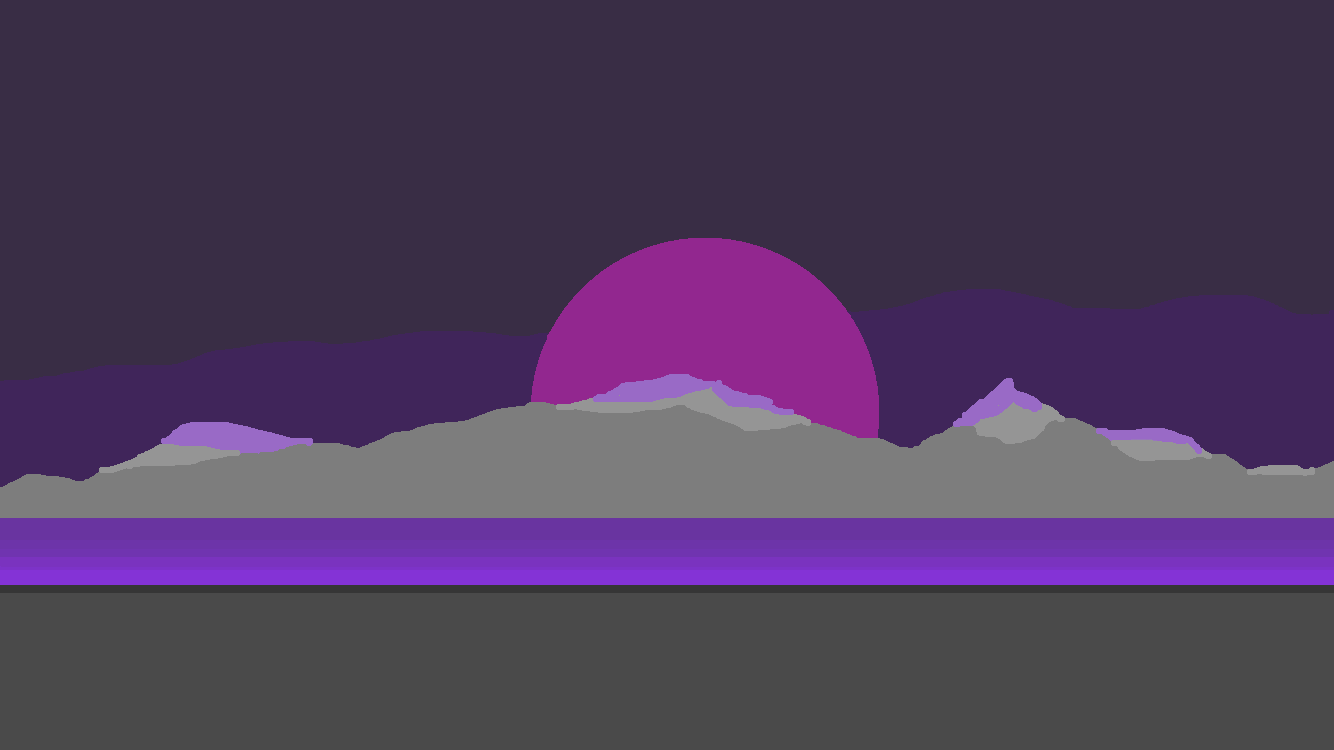 The first picture was an old sketch concept for a game that I created but never really finished. So in the second picture I managed to re-vamped it to look cleaner making this the primary background for the game.

Spite Sheets